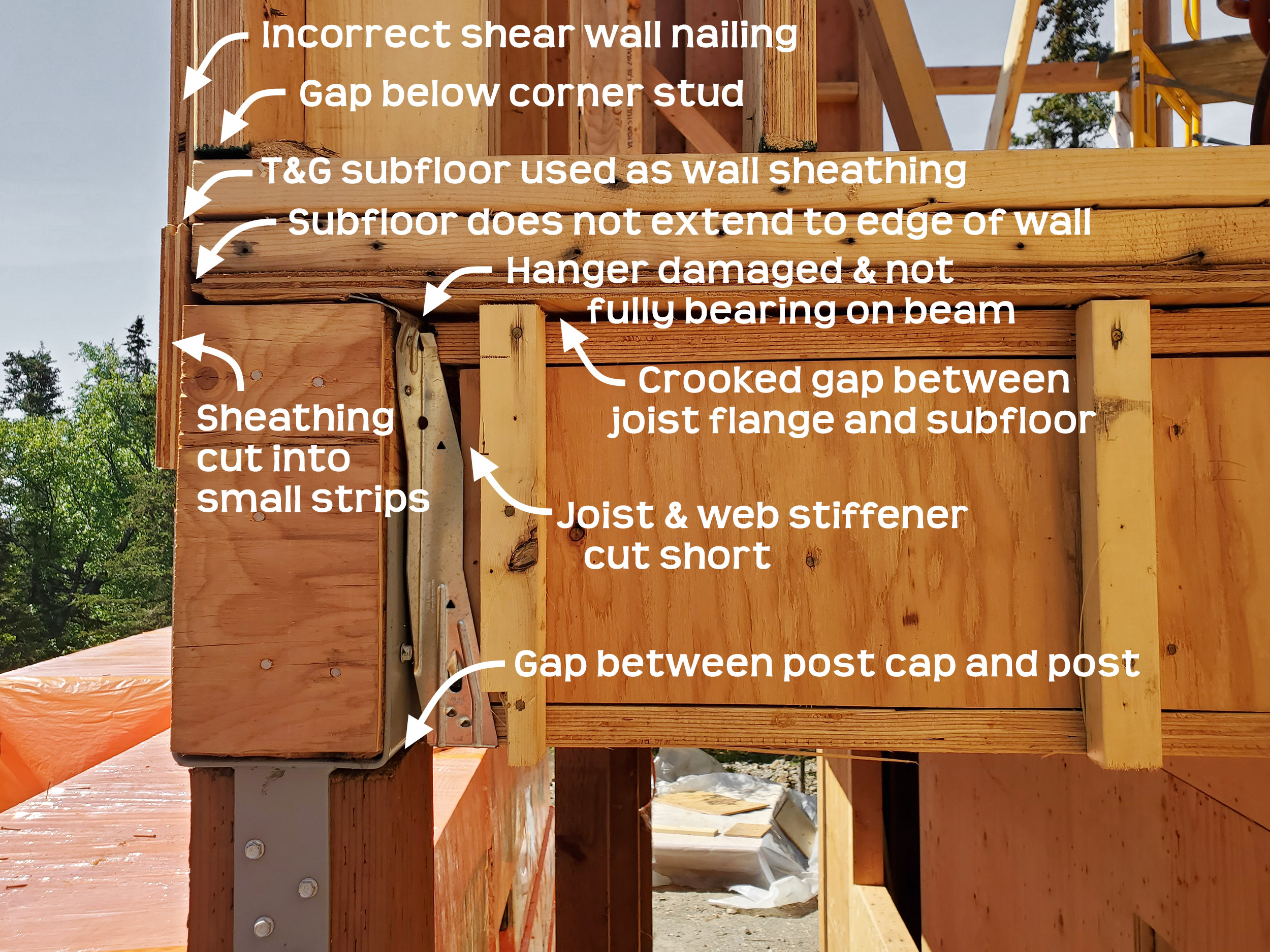 This small section of the house was hidden behind exterior sheathing. The framers who covered it up probably figured it would never be seen by an inspector, or by me, or by anyone else. There's really nothing to say about work like this. It just leaves you with a lot of questions that you know you'll never really get answers to.
Posted June 16, 2020.
View on Instagram
Check out the AK House Project Instagram account for feedback and comments on posts.